2021 New Arrival E-bike GS9-Plus 26*4.0 Fat tire 750W Electric Bike 48V14.5Ah Lithium Battery ,Full-suspension
stars, based on
( 4 )
reviews
Contact Us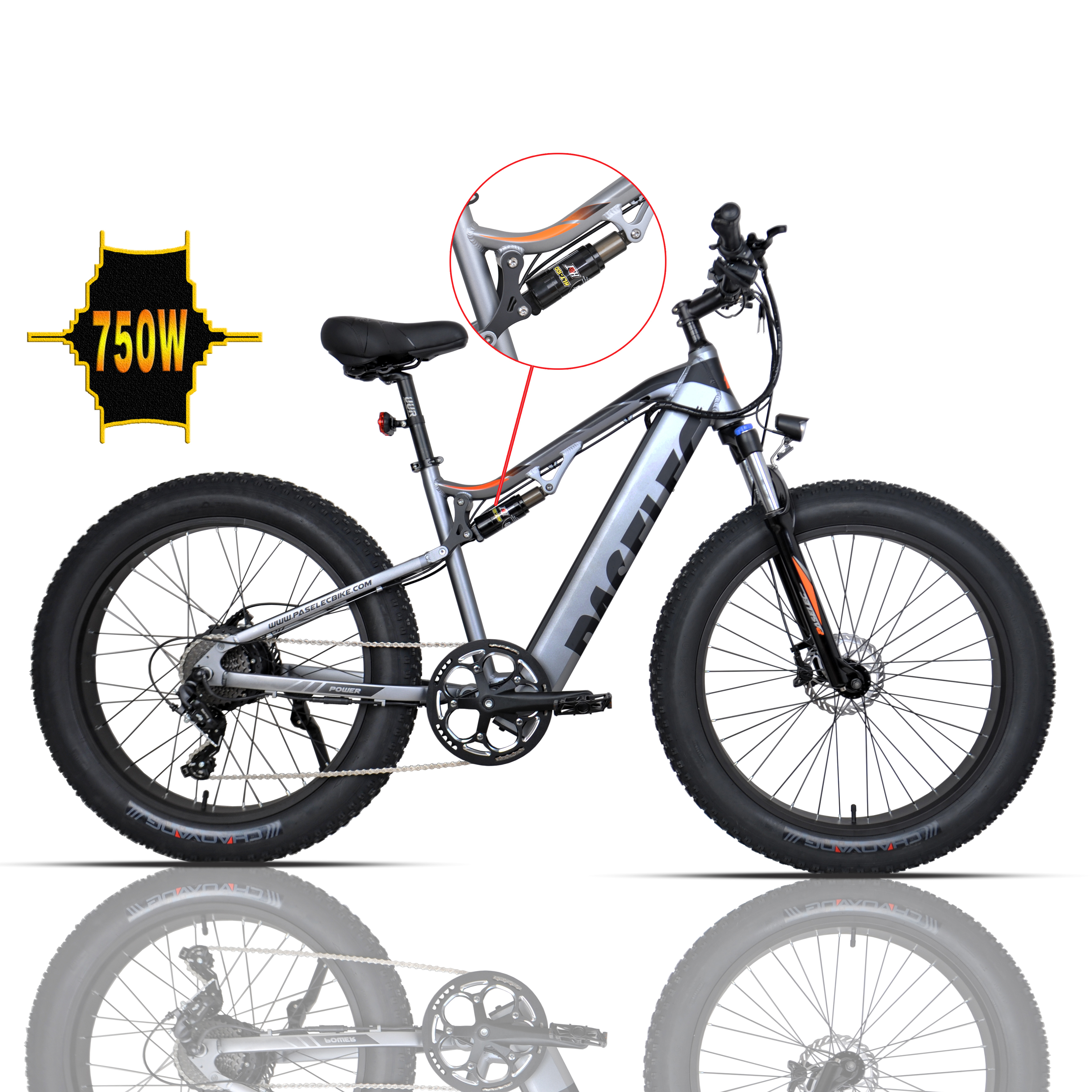 Why Choose GS9-Plus?
GS9-plus Electric Bike is a fashionable with exquisite design snow fat tire . It's also an all-terrain electric bike, allowing you to explore the world freely. Paselec will always accompany with you.

Equipped with advanced battery system, can extend battery life in a smart way.

14.5Ah Large battery capacity, you can ride over 40 miles on a single charge.It is surprising that such feature-rich electric bikes are so affordable.

GS9-plus Electric Bike equipped with 750w motor ,adn gets you motivated enough to get anywhere and reduce your commute time.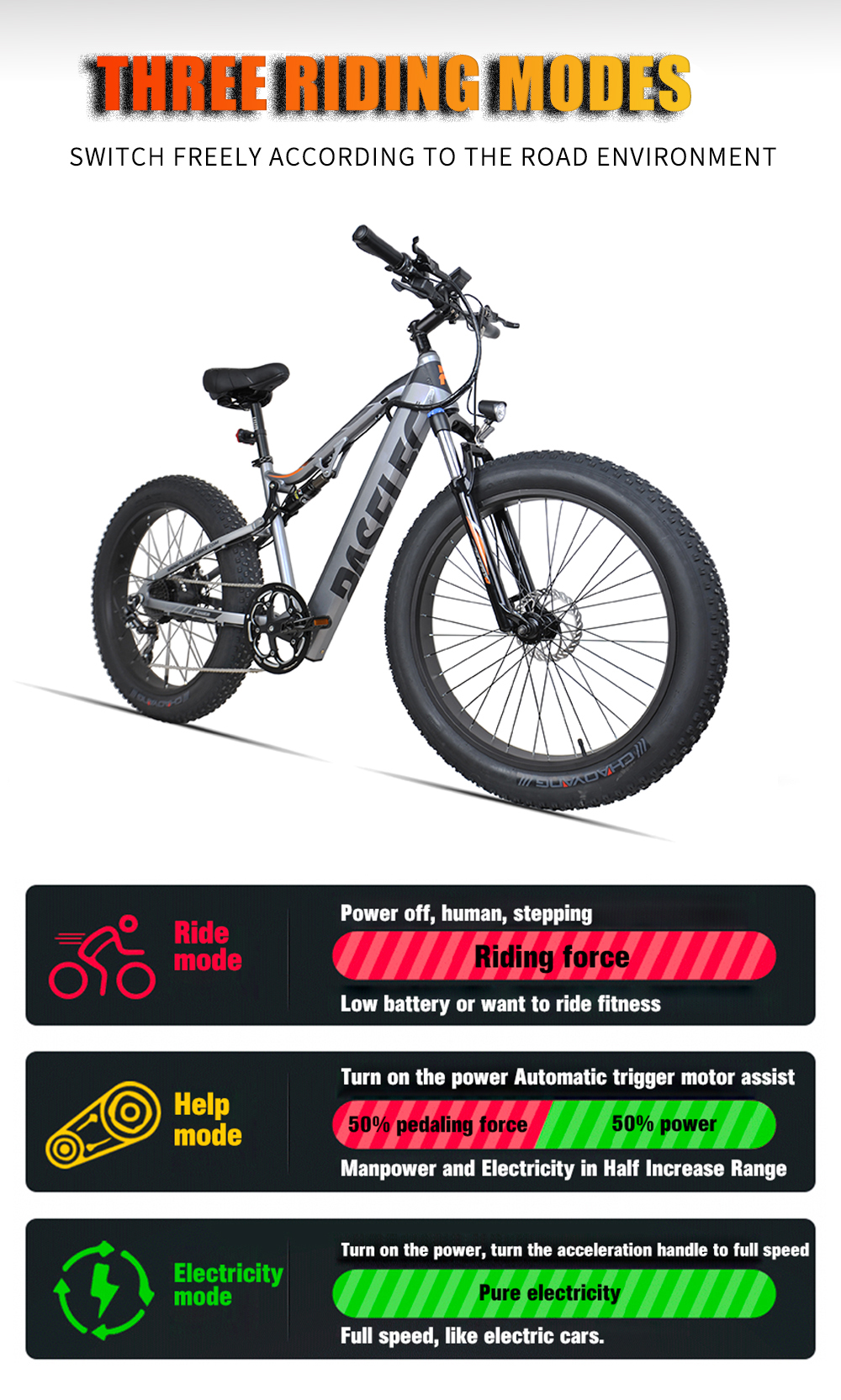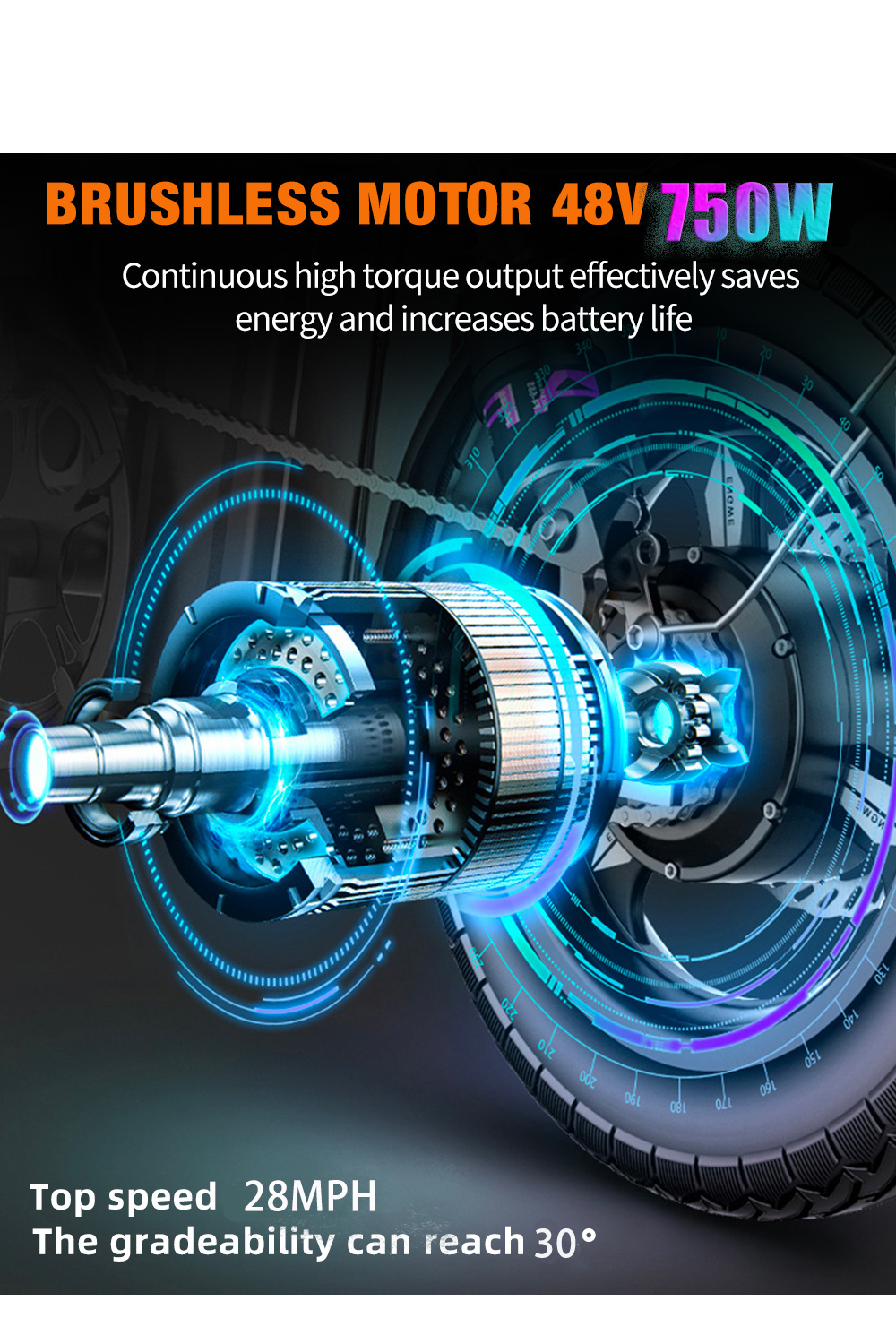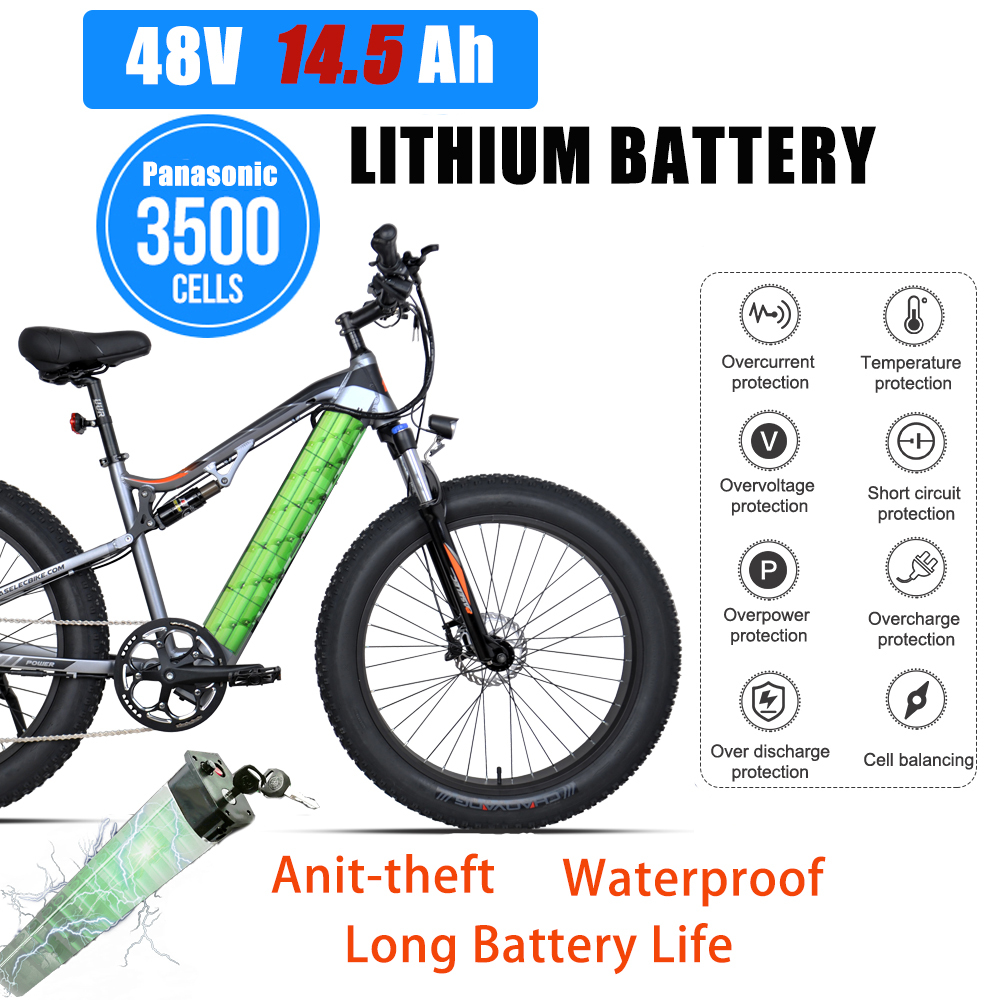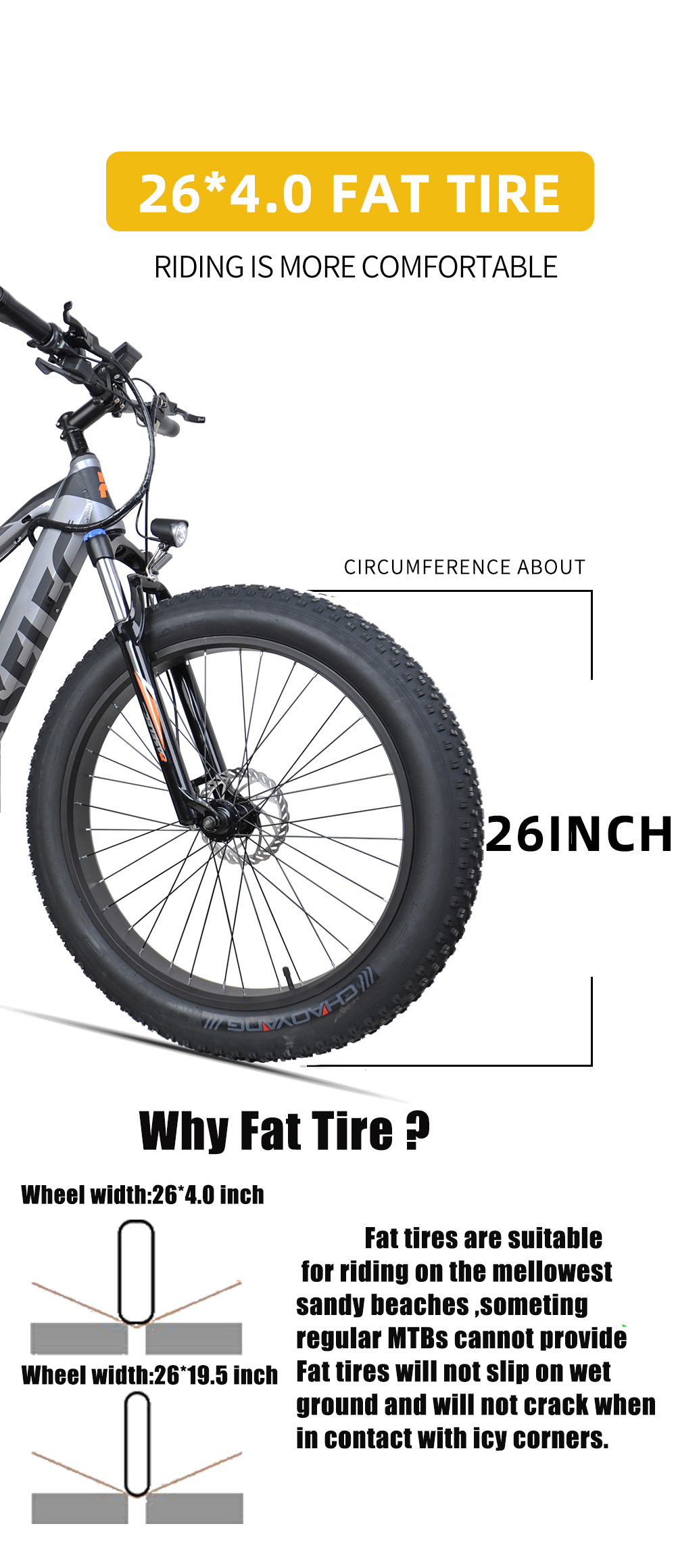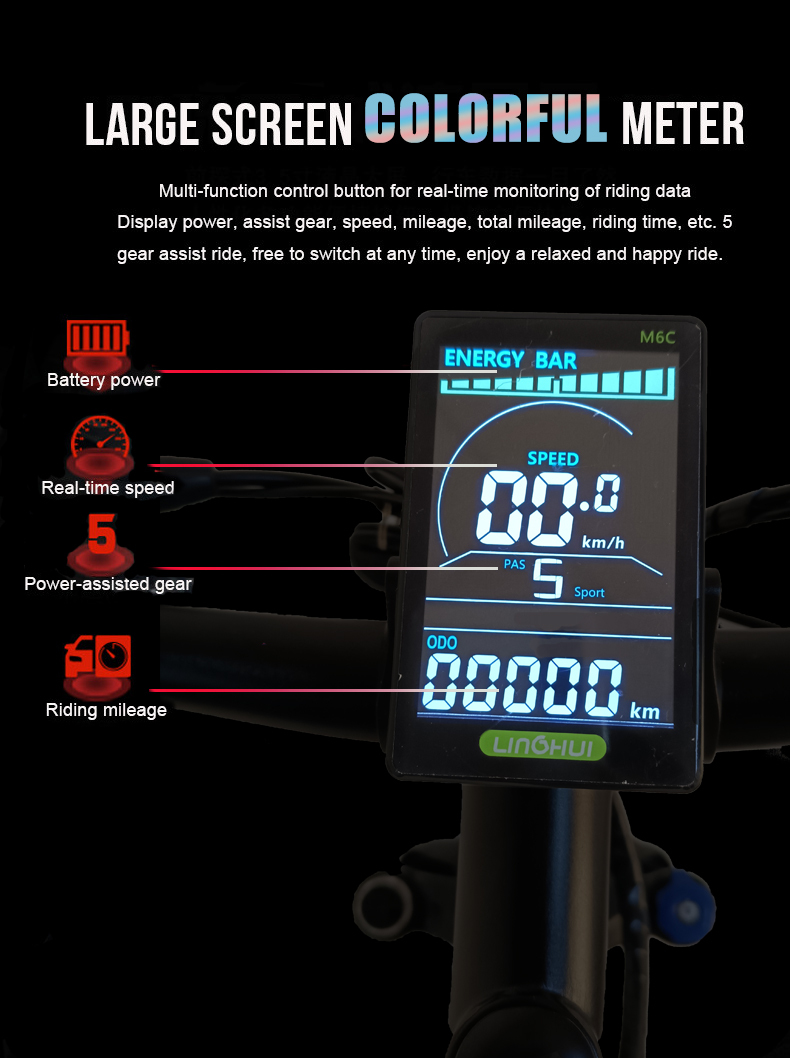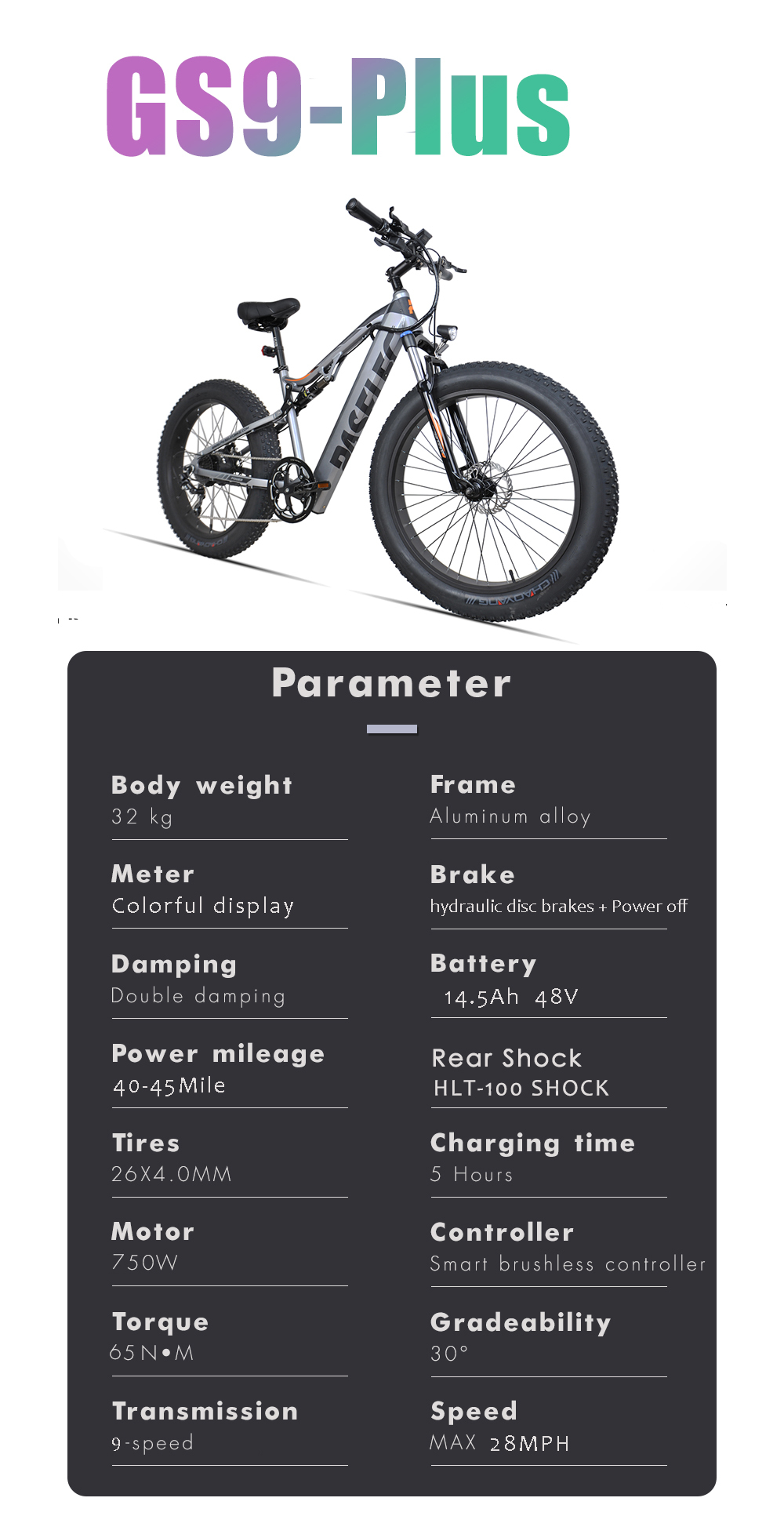 Real Shot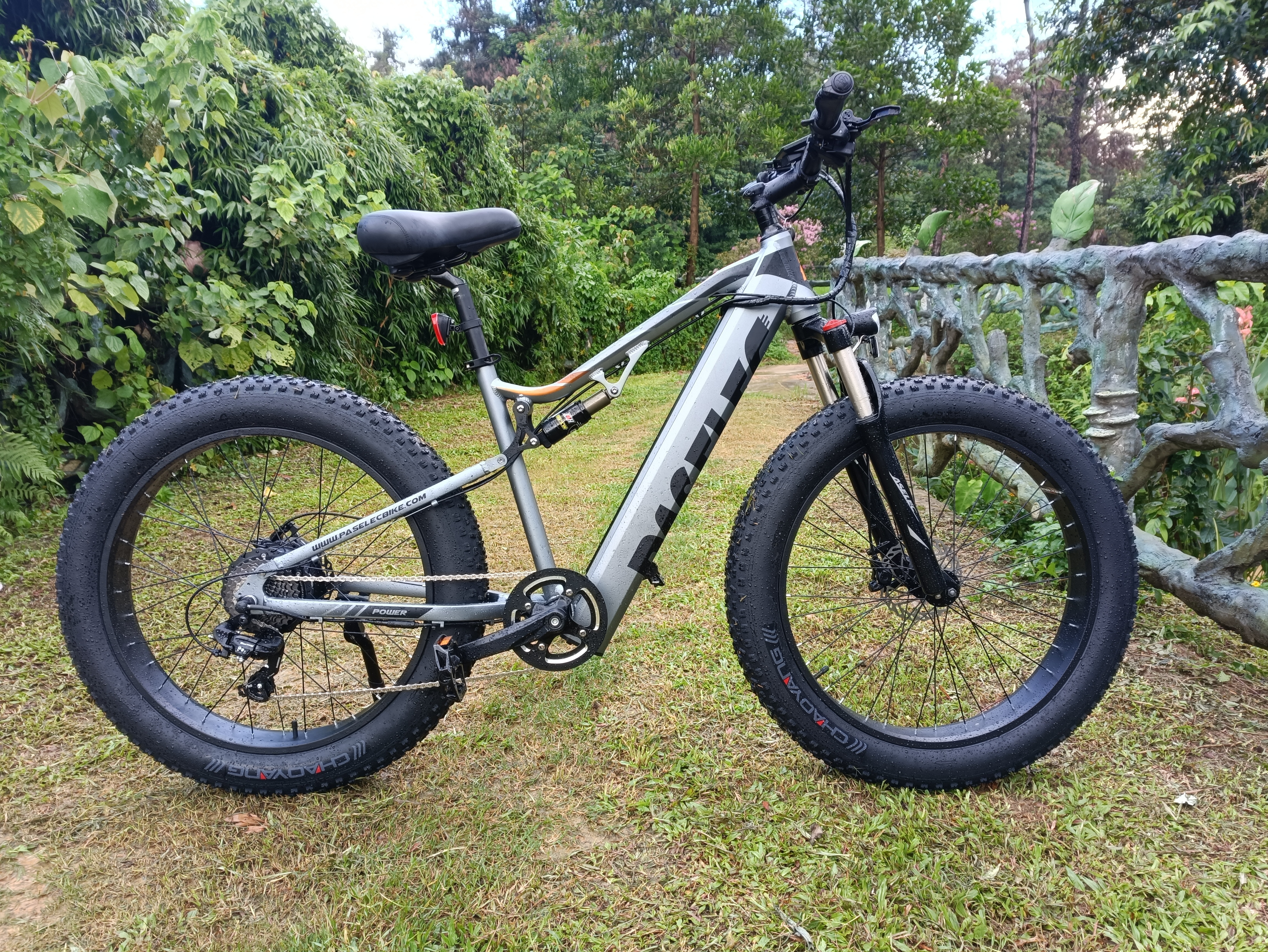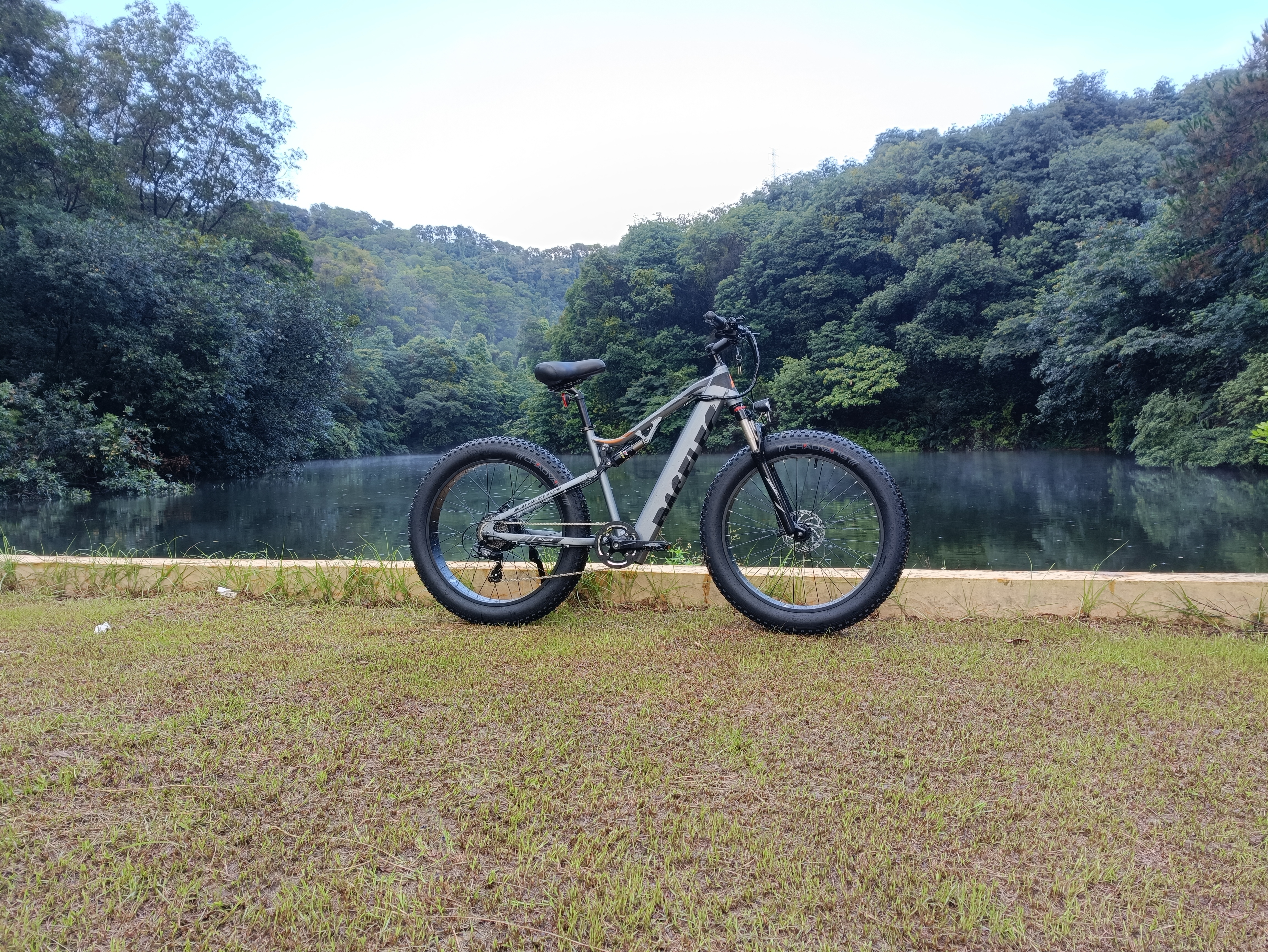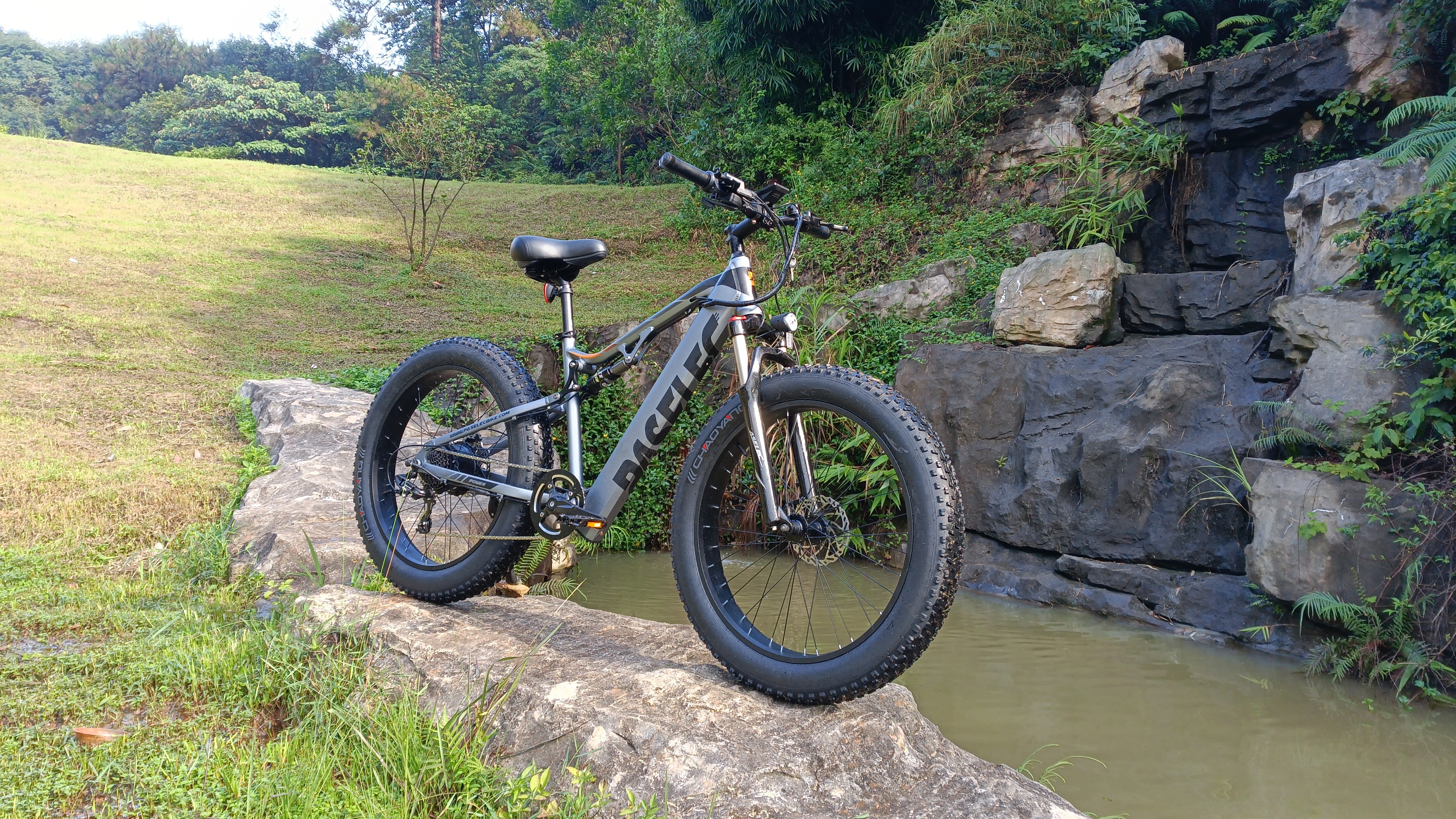 parameter:

26*4.0 Fat tire ,750 W motor,14.5AH battery,Full suspension,colorful display
Reviews (4)
ByThomas Weidner Monday, 26 July 2021
If you want a fat tire bike buy only this one. Paselec Gs9 plus 750w 48v 14.5 ah is the best running smoothest bike you can buy. Look nowhere else, you found it.
To me, looks like Sonders beats it in every aspect. Why should I go with only 14.5 ah when Sonders has 21 ah?
ByThomas Weidner Monday, 26 July 2021
If you're looking for a excellent electric bike buy a Paselec GS9 plus fat tire bike. 48v 14.5 ah battery is theft proof and the fat tires can run over anything you run into. The best bike is this one for the price. It is the best electric bike on the market today, don't waste your money on anything else. The Paselec Gs9 plus is your bike. You will not need to look any further.
ByThomas Weidner Saturday, 10 July 2021
Review: I'll never own any other bike except the Paselec GS9 PLUS 48v and 14.5 ah, 750w motor and hydraulic disc brakes that saved my life. Thanks 😊
ByThomas Weidner Wednesday, 07 July 2021
Love it. This is my second paselec gs9. The first one was the gs9 pro. The gs9 plus beats it hands down. I am in Las Vegas Nevada and ride in 100 degrees sunshine year round. Bought the bike from Anthony, the dealership here and told me that it was the first one in U.S.A. everywhere I ride all riders always ask me about it. No other bike will do. I'm an ex kawasaki racer from the 70's and this is the best bike I've ever bought.